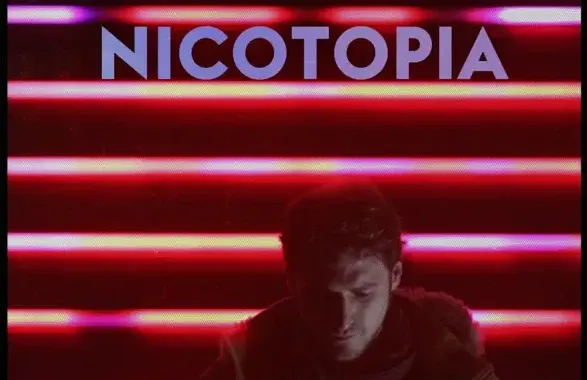 Create a Stunning Spotify Canvas with Our AI Animation Generator: Boost Your Engagement with Proven Results
The digital landscape of music is continuously evolving, and in the world of streaming platforms, visuals are becoming just as important as the audio itself. One such example is the Spotify Canvas - a unique, engaging visual element that plays while you stream a song on the platform. As an artist or content creator, you might be wondering how you can harness the power of these short, looping videos to elevate your music, increase engagement, and make your tracks stand out.
Did you know that a high-quality Spotify Canvas can significantly impact your performance on the platform? According to Spotify, tracks with a Canvas are:
145% more likely to get track shares
20% more likely to get added to playlists
9% more likely that fans will visit your profile
5% increase in streams
1.4% more likely fans will save your song
With these impressive statistics in mind, we're excited to introduce our AI-based animation generation tool, specifically designed to help you create captivating Spotify Canvases with ease. We'll walk you through the process of crafting a visually stunning Canvas that meets Spotify's requirements and adheres to their best practices for maximum impact.
So, why wait? Dive in and discover how our cutting-edge tool can help you bring your music to life, one Spotify Canvas at a time, while significantly boosting your engagement on the platform. Happy creating!
How to do it
While in a previous post, we generated some cool, fractal animations with our Spotify Canvas Maker. And it only took us 90 seconds! in this one, we want to animate some album art. For these tasks you typically need to hire a designer who charge 200-300$! With neural frames, it's a few cents. Let's do it ourselves. We choose to upload our own image, which is just the album cover.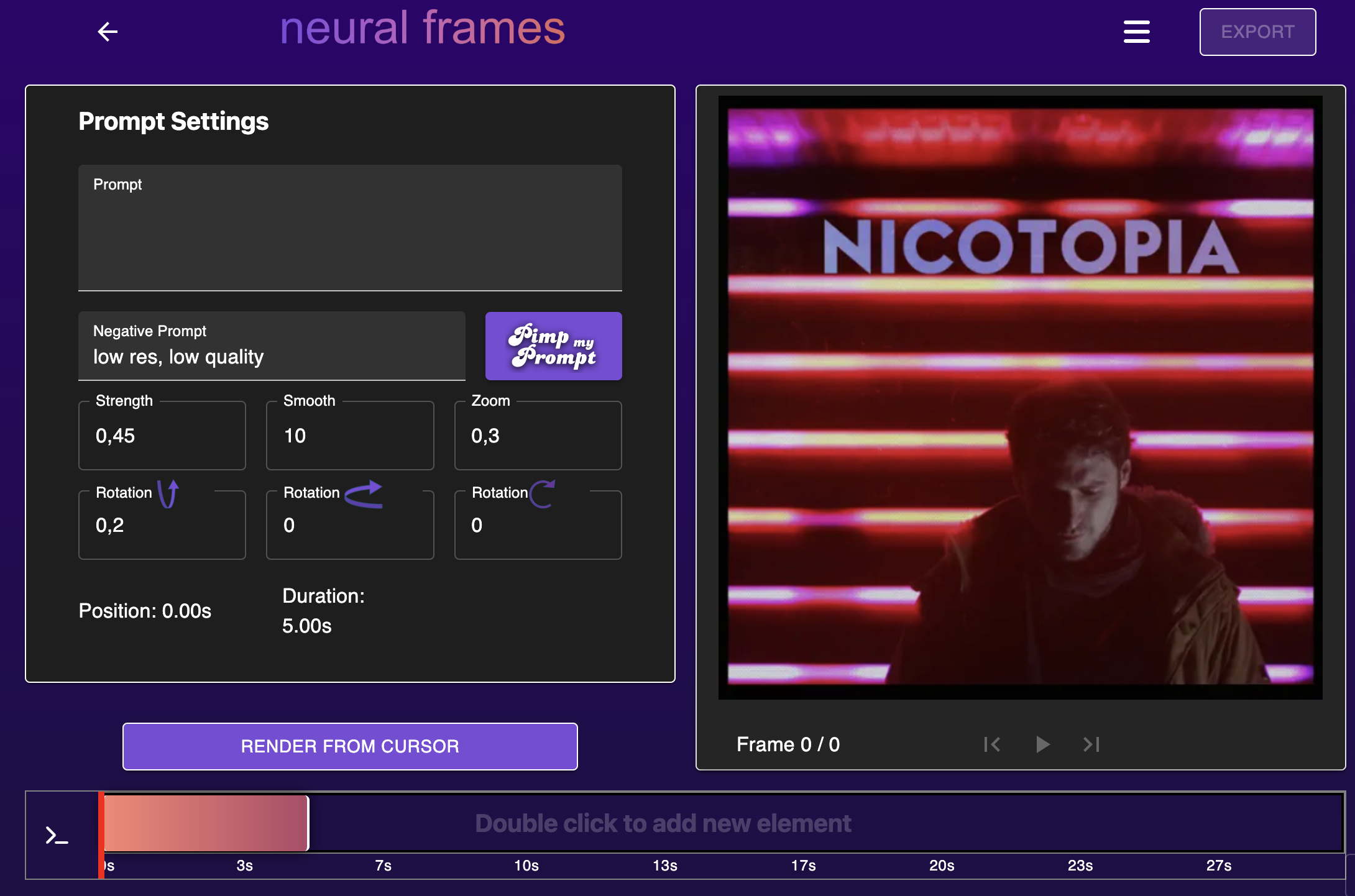 The prompt is the entry to the magic AI animation generation and allows us to type in anything we could or coult not ever imagine. In this case, we write "a monster jumping out of neon bars" into the prompt window. We have a couple of parameters that we can tweak. For this one, as we upload our own image, it is important to keep the strength relatively low. The strength is a magnitude for how much the image will change due to the AI animation process. If it's too high then the album cover quickly will become unrecognizable. We also select some other parameters. The final settings look like this.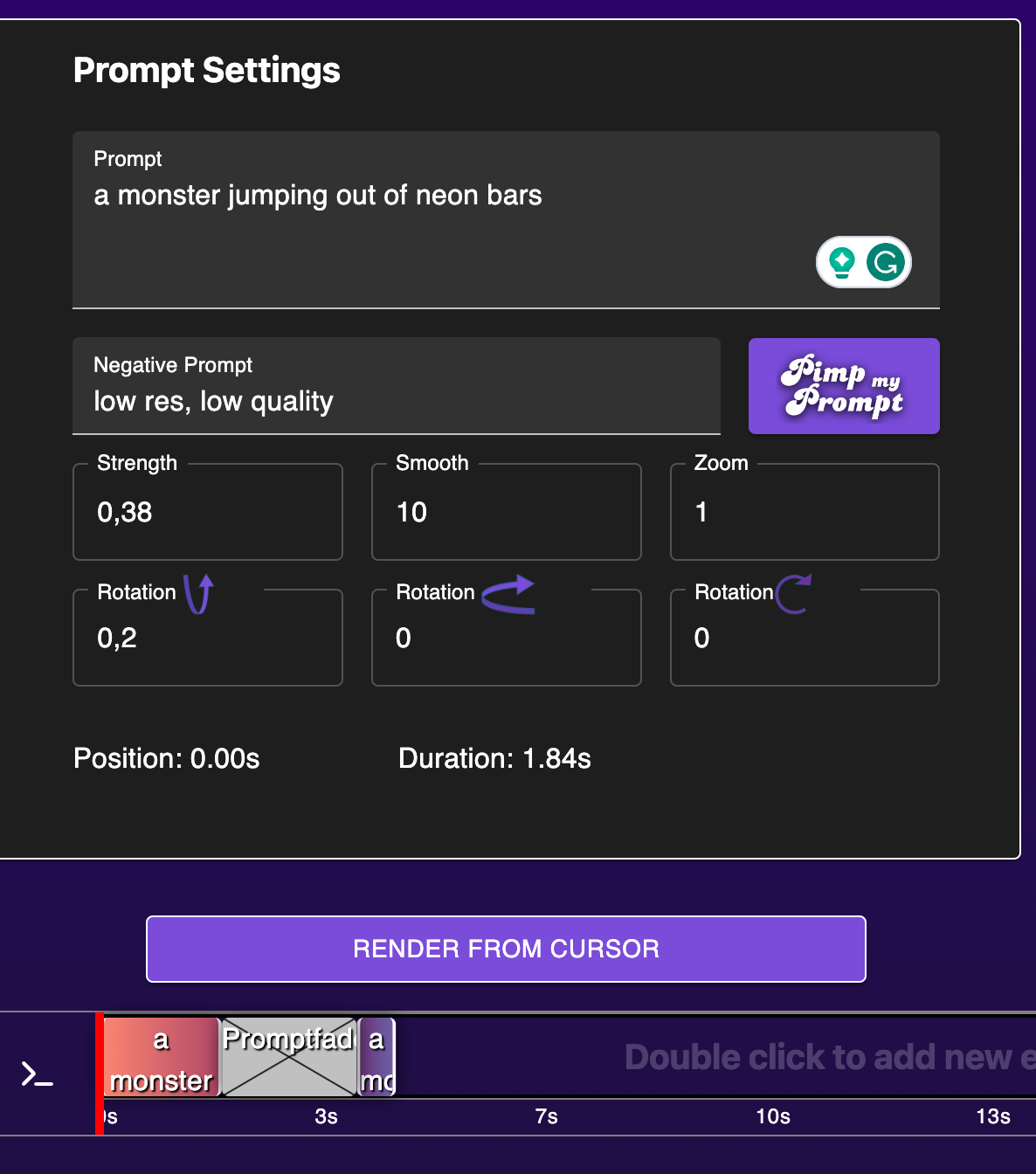 Here we play a little trick which is nice but not required. We place another box in the timeline towards the end of the 4 seconds that is required for a Spotify canvas (we will loop reverse the video after, meaning the length will double). This second box has all movement parameters set to 0. Our AI animation generator will then start from a movement and modify the movement slowly such that it is standing still towards the end. This makes for a good effect.
That's it! We render and export it to 1080p. Next, we do need to crop the video, because the album cover is quadratic and Spotify Canvas requires 9:16. For that, I use iMovie.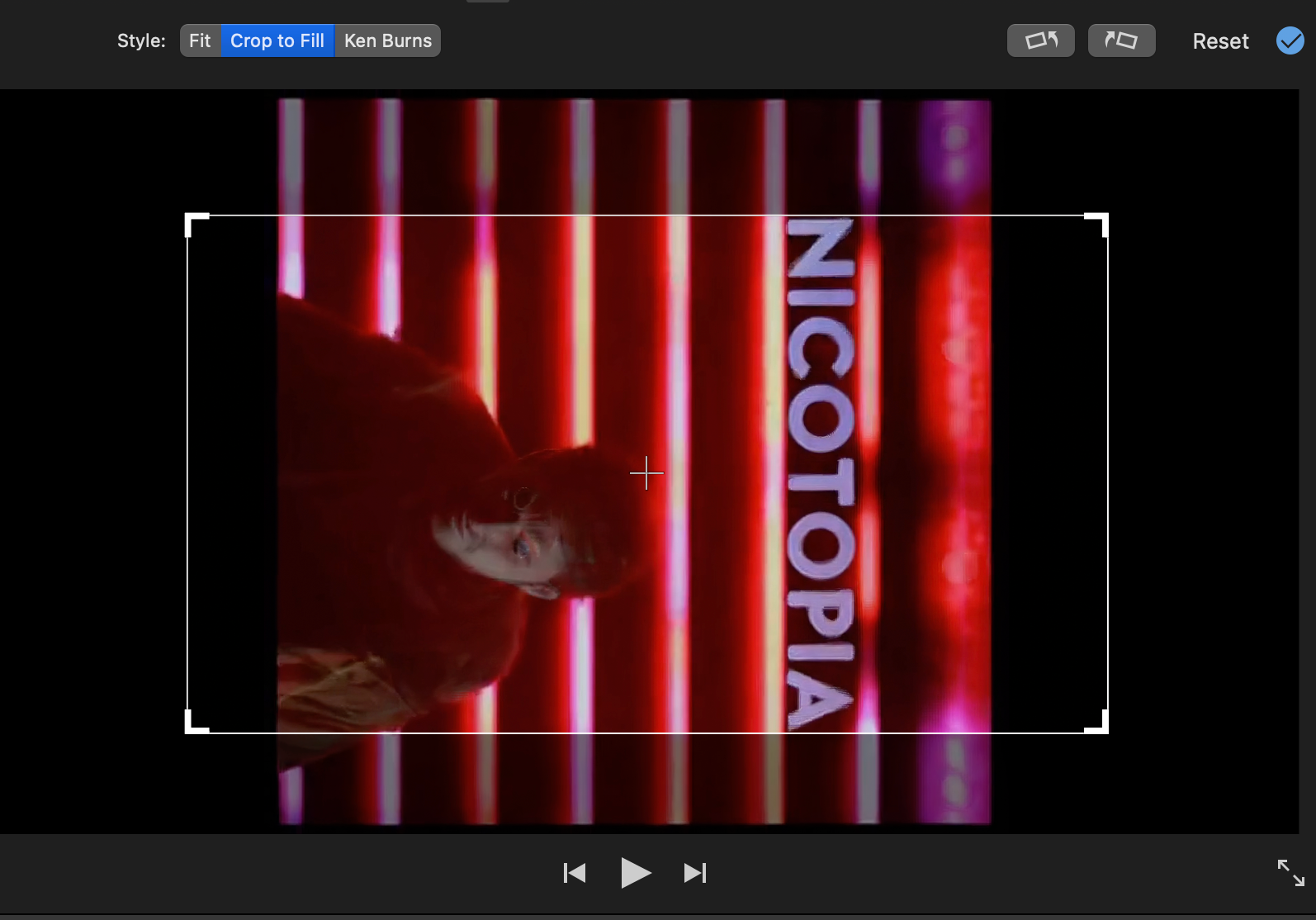 Next, we export the video and upload it on Spotify for Artists!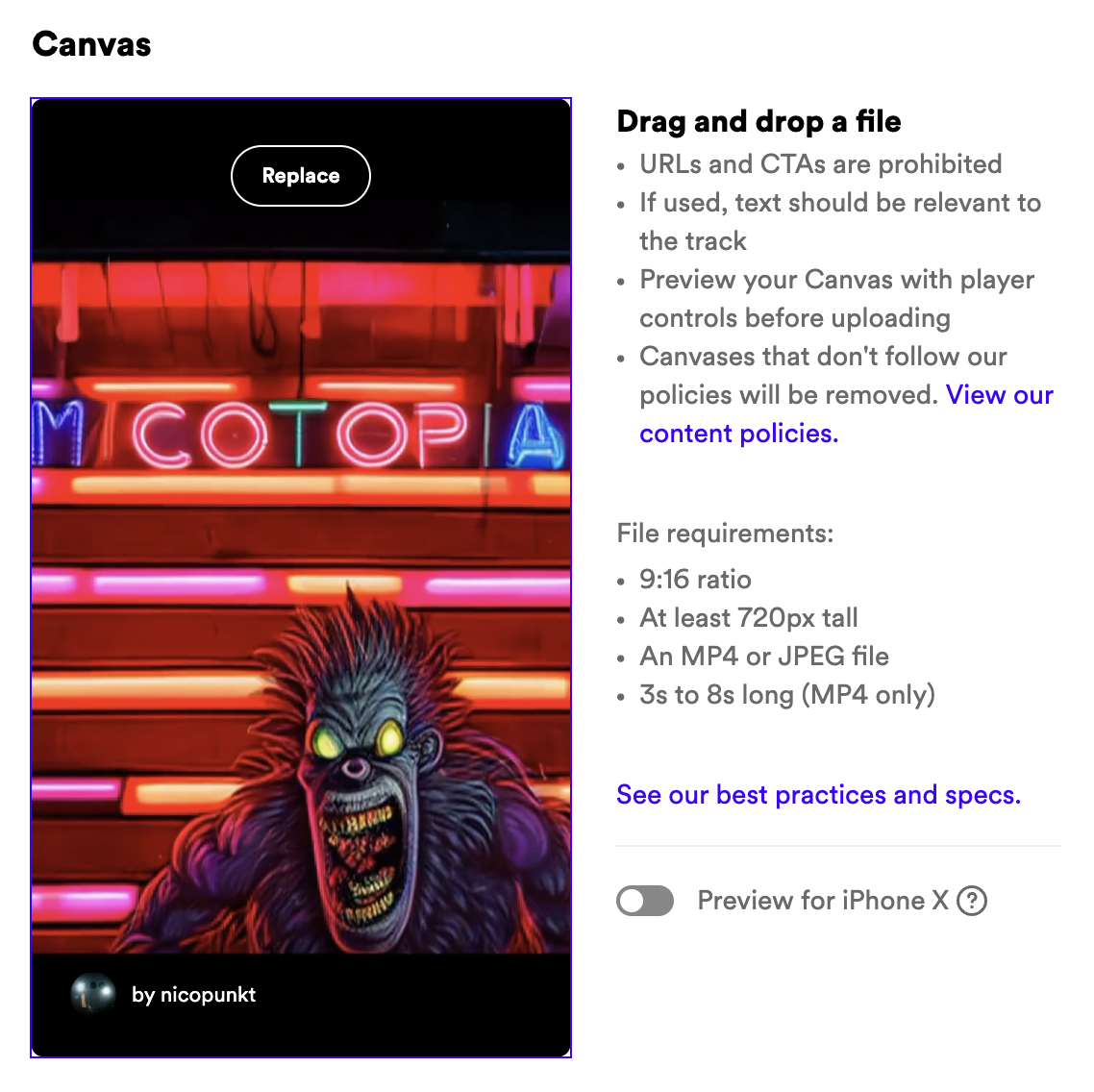 Voilá! Enjoy the AI animation generation on neural frames. Sky is the limit when it comes to your creativity.
If you're on a phone, you can see the full Spotify canvas here:
Happy rendering,
Nico