Discover the synthesizer for the visual world.
Areas of use
How hard was it in the past to create visuals in your own artistic vision? These days are over. Our AI animation generator puts no limitations to your imaginative power. Create stunning digital art ranging from abstract to hyper-realistic and any tone in between with not more than a few words. Welcome to the future.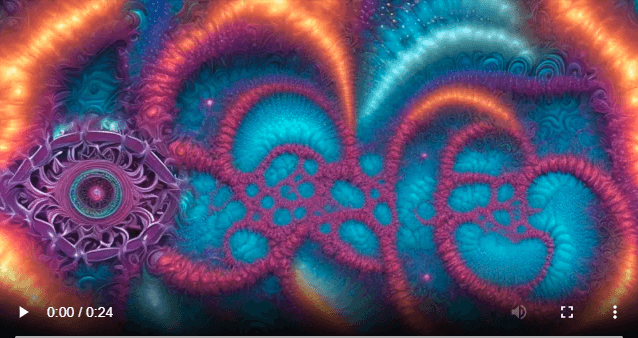 How it works
Our AI animation generator takes words as inputs - so called prompts - which an AI will convert to motion content. The AI is based on Stable Diffusion, an artificial neural network that has seen 2.7 billion images. We have an AI-based prompt assistant to support with the tedious task of coming up with AI video prompts.
What others are saying
Ben Nash
Designer, Developer & AI Artist
The first time I grasped the concept of neural frames, it felt akin to the wonder I experienced when I first delved into tools like Photoshop or After Effects. neural frames empowers artists, providing them with unparalleled abilities to craft astonishing videos that seamlessly blend visuals with various musical elements. It's a revolutionary tool for music video creators, standing in a league of its own with no comparable counterparts.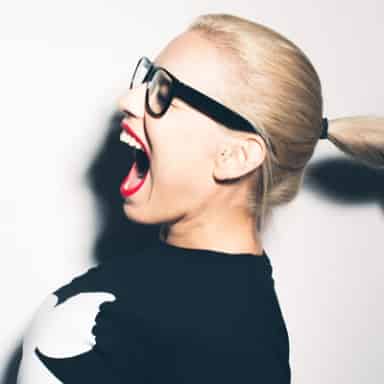 Label manager 1605 records
It's super important to have visualizers for every release, but having them custom made is just sooo expensive. For something that's on Instagram for merely a story, we're unable to pay 100+ eur. We don't have a designated video person so getting visualizers done was always a bit of a nightmare. neural frames is a GREAT solution for it and I really love it.
Aidan McCullen
Author & Host of The Innovation Show
neural frames is the perfect AI-collaboration partner. It helps me create visuals for my articles and videos for my podcasts. Often, it brings me in new directions that I would never have thought of alone.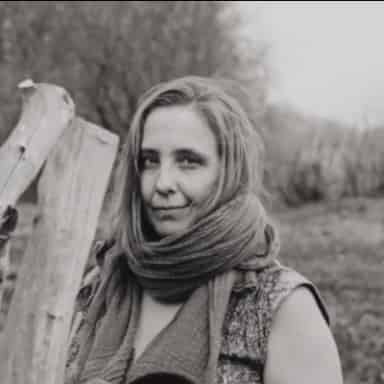 Kirsty McGee
Singer & Songwriter
I just created a video for a new song that comes out in a couple of months. It was like taking part in one of the most awe inspiring collaborative & after 20 years as a musician and songwriter, I believe the video might be one of the best things I've ever been involved in creating. As an artist in one field, trying to communicate in another artistic language can be almost impossible. Neural frames allowed me to surpass all of my expectations & create something visually surprising, moving, surreal and quite breathtaking. It was like working alongside an incredible artist whose fresh vision & lack of ego made the creative process like being in the presence of an enthralling and fascinating magic.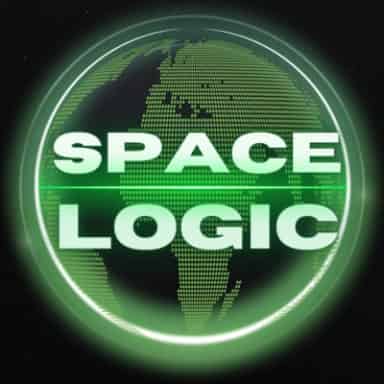 SPACE LOGIC
AI artist
Harnessing the boundless potential of Neural Frames has been an odyssey through uncharted territories of digital artistry. As an AI video animation artist, I've voyaged across various platforms, but Neural Frames feels like stumbling upon an arcane tome of eldritch knowledge. It's not just a tool; it's a conduit, allowing the symphonies of my imagination to manifest into pulsating visual epics. When coupled with my profound reverence for sci-fi horror, Neural Frames transforms into a maestro's baton, orchestrating a dance between the uncanny and the ethereal. In the realm of AI-assisted creativity, many tools might offer you a paintbrush, but Neural Frames hands you the very stars to paint with.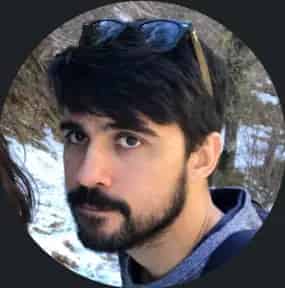 Thiago Monteiro
Builder
I have been searching for an AI video creation tool for some time, and I'm delighted to have finally found a solution. neural frames has exceeded my expectations with its versatile features and has opened up new possibilities for me to create engaging short content for various projects.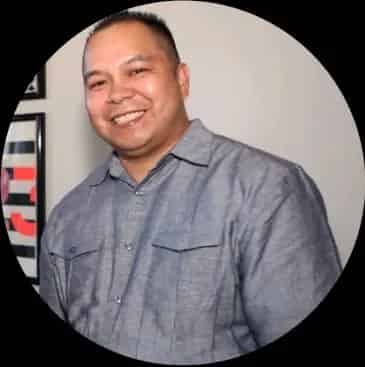 Brian Ortencio
Web3 Coder and Beatmaker
neural frames is a game changer! It took my NFT projects from stagnant boring stills to super dope animation visuals and with awesome consistency. No AI tool comes close in ease of use and being User friendly. All you need is some unique fresh prompts! NFT Visuals with beats and Neural Frames is for the streets! ✊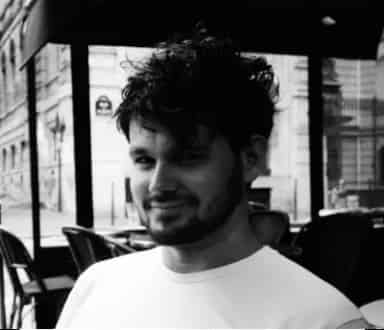 Toby Hyder
Filmmaker and Digital Artist
Chaotically profound visual clay! It's hard not to fall in love with this artistic and addictive AI tool. I recommend anyone try it and start collaborating with this pioneering art machine!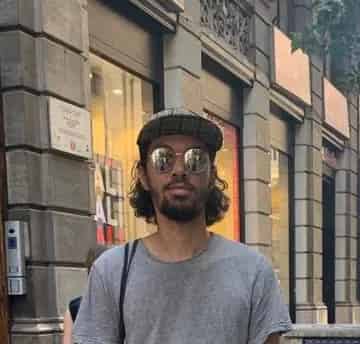 Robin Schacht
Musician and Producer
I made a 10-minute music video for a song of mine with neural frames and had a blast doing it. I was able to create a whole new world for my song, 100x cheaper and faster than with any other solution.
Appeared on
Our subscription options
Join hundreds of other creators. We offer the most control and the fastest GPUs out there.
Money back guarantee: If you rendered less than 20 seconds after subscribing and are not satisfied with the product, we'll refund you, no questions asked.
All our subscriptions include:
A100 GPUs - the fastest GPUs out there (up to 3x faster than competitors)

Real-time access to the generation process guarantees full-control at any time

The worlds' most beautiful upscaler - with no extra charge

25 frames per second, 40% more fluid animations than competitors

An AI assistant that helps writing prompts

Store and load your favorite prompts

Fine-grained camera controls
Ultrasmooth frame interpolation, you control the amount of smooth or trippyness

If you run out of credits, you can top up for 11$ to receive 4 minutes and 1 fine tune

Credits always roll over to the next month
FAQs
Do I own the rights on my videos?
All created videos belong to you and no one else. We do not claim any rights to your videos. We will not use your videos unless you explicitly allow us to. If you create videos of objects that are protected by copyright, you are solely responsible for it. The same applies to uploaded audio files.
What are standard models?
neural frames allows you to choose between up to six standard models that all have their unique touches, just as every human intelligence has its own beauty. We have specialist models, which are particularly good in e.g. photorealistic or manga imagery and we have allrounder models that are all beautiful but have their own look. It's fun to play with different models and befriend them.
What are custom models?
Additionally to standard models, you can train your own AI models on any person, object or style. It works by uploading 10-20 images of object/person. This can be a super cool feature to achieve character consistency or to make ads. You can also use custom models to achieve certain styles. In this case, it is recommended to upload 50-100 images of that style.
What is upscaling?
Current video-generation AI models are trained on relatively low visual resolution, therefore an upscaling step is needed to get crisp videos of high resolution. Here, we have an extra AI that does nothing else but improving the videos and increasing their resolution. And it does so with absolute beauty. Unlike competitors, we don't charge extra for upscaling - in fact it is being done for every exported video by default and we are happy about every upscaled video we see.