Areas of use
AI animation generation that puts no limitations to your imaginative power. Create stunning digital art ranging from abstract to hyper-realistic and any tone in between with not more than a few words. Welcome to the future.
How it works
Our AI animation generator takes words as inputs - so called prompts - which an AI will convert to motion content. The AI is based on Stable Diffusion, an artificial neural network that has seen 2.7 billion images. We have an AI-based prompt assistant to support with the tedious task of coming up with AI video prompts.
What others are saying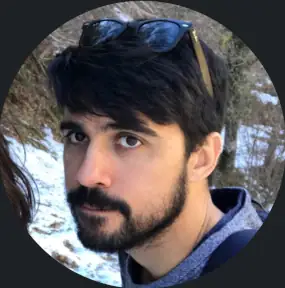 Thiago Monteiro
Builder
I have been searching for an AI video creation tool for some time, and I'm delighted to have finally found a solution. neural frames has exceeded my expectations with its versatile features and has opened up new possibilities for me to create engaging short content for various projects.
Toby Hyder
Filmmaker and digital artist
Chaotically profound visual clay! It's hard not to fall in love with this artistic and addictive AI tool. I recommend anyone try it and start collaborating with this pioneering art machine!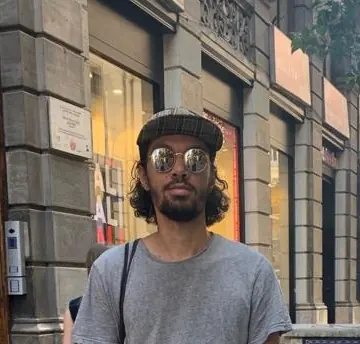 Robin Schacht
Musician and producer
I made a 10-minute music video for a song of mine with neural frames and had a blast doing it. I was able to create a whole new world for my song, 100x cheaper and faster than with any other solution.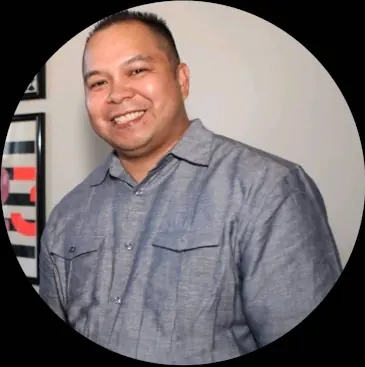 Brian Ortencio
Web3 Coder and beatmaker
neural frames is a game changer! It took my NFT projects from stagnant boring stills to super dope animation visuals and with awesome consistency. No AI tool comes close in ease of use and being User friendly. All you need is some unique fresh prompts! NFT Visuals with beats and Neural Frames is for the streets! ✊
Our subscription options
Join hundreds of other creators. You can cancel at any time. We have the fastest GPUs out there.
All our subscriptions include
A100 GPUs - the fastest GPUs out there
Ultrasmooth frame interpolation
Fine-grained Camera controls
If you run out of credits, you can top up for 11$ to receive 4 minutes and 1 fine tune